Through strategic alignment with businesses, HoverGroup can provide reliable and trustworthy products and services to our mutual customers.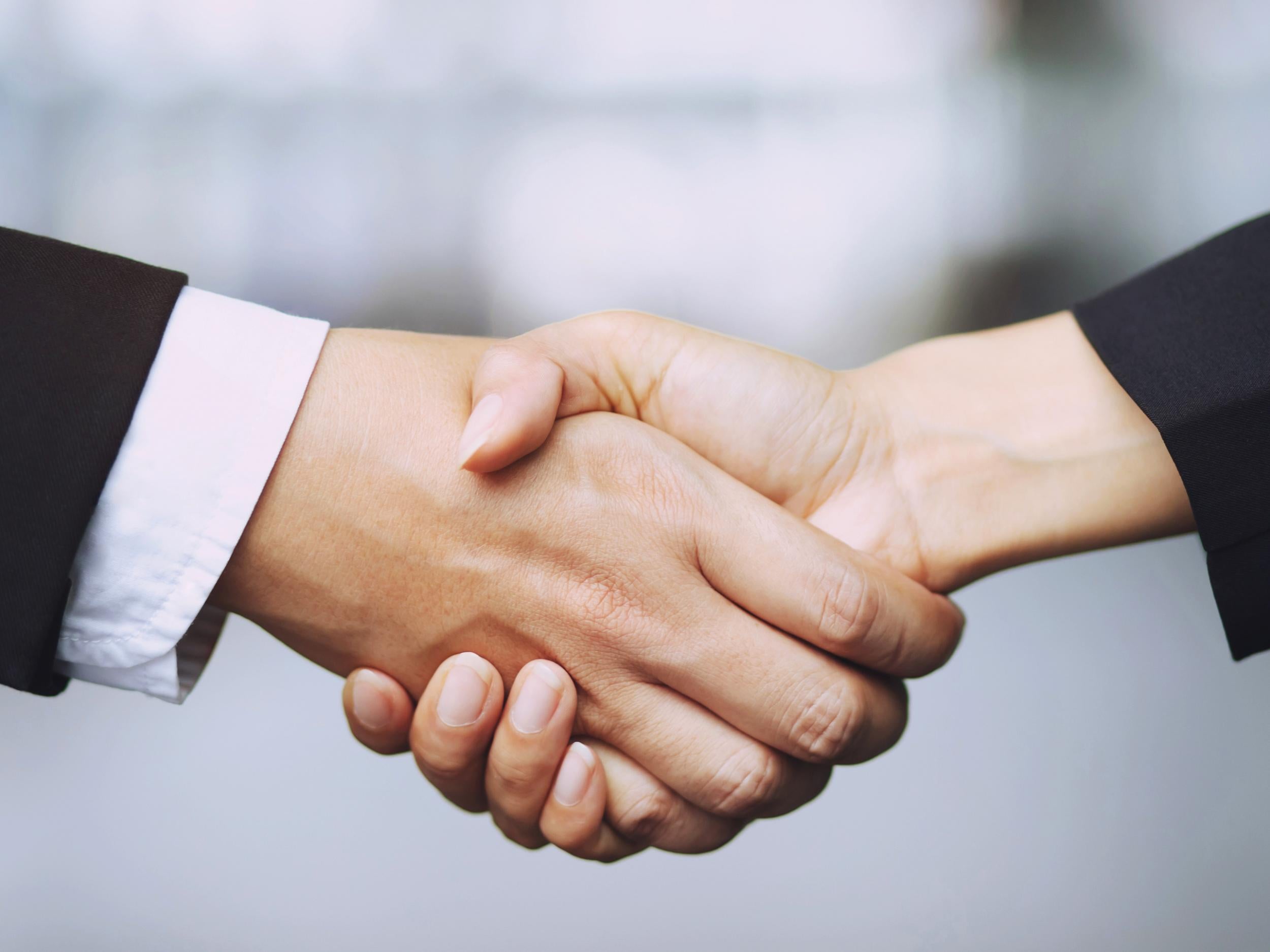 Through partnerships,
we strengthen the unity of our diversities to serve the industry better.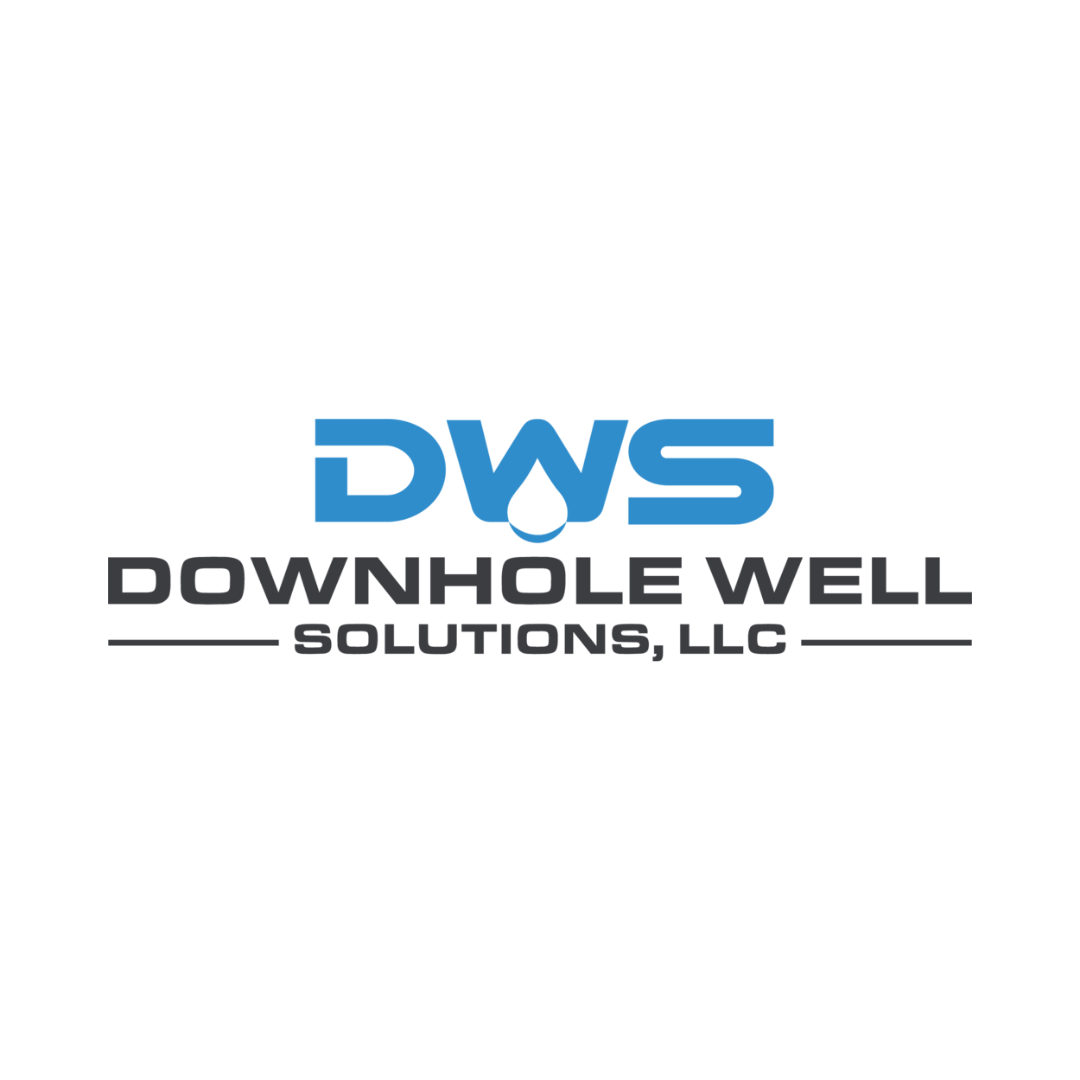 Maximize your efficiency by introducing the PowerGLIDE oscillation tool into your drilling operations.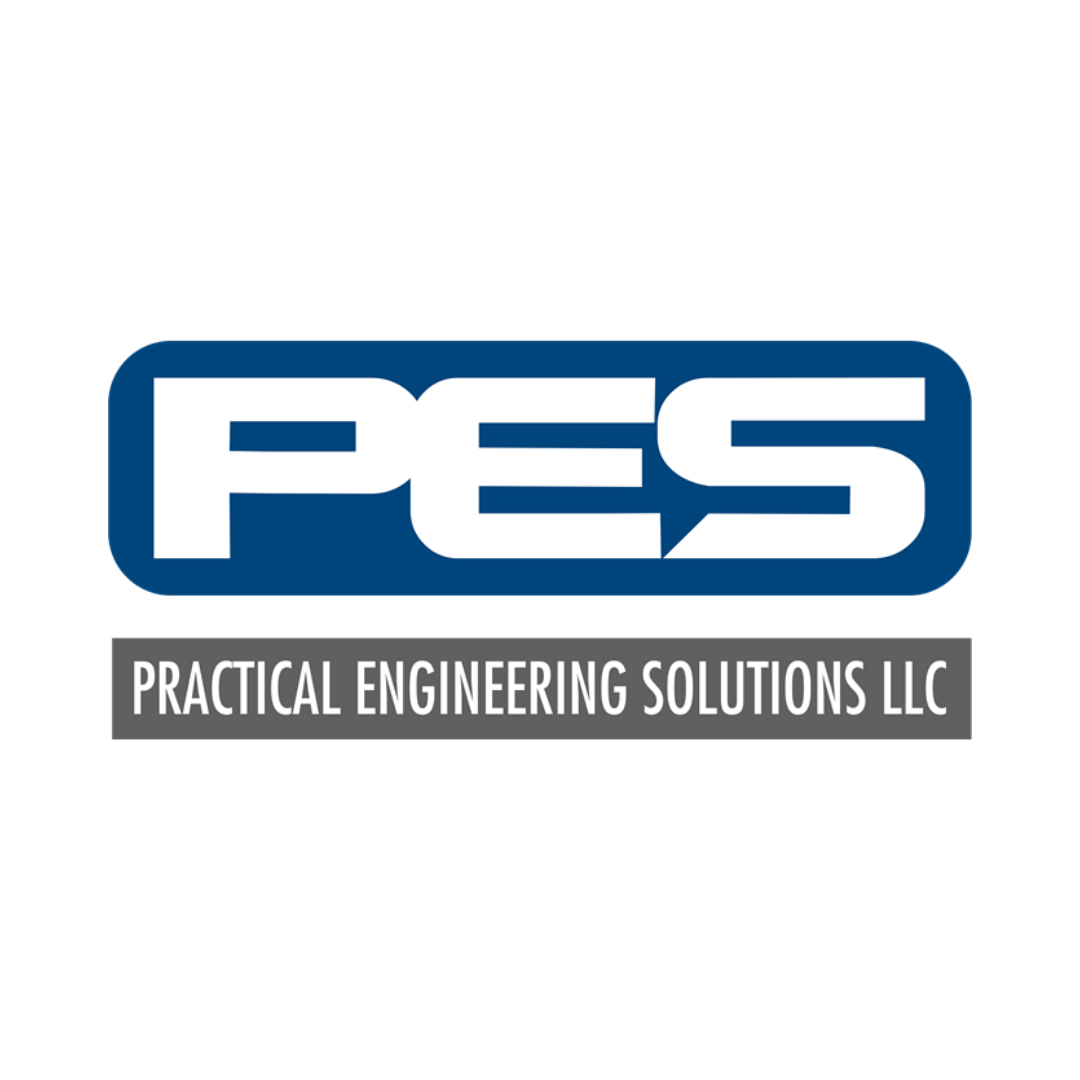 Practical Engineering Solutions is an engineering consulting firm providing services in mechanical engineering, civil engineering, facilities engineering, design, drafting, and project management.